News
Contact us
Address: Dailin Sec., Xinda Highway, Mengcun Hui Autonomous County, Cangzhou, Hebei, China (Mainland)
Mobile phone: +86 13633172702
Telephone: +86 317 563 1336
Fax: +86 317 563 1336
Email: czpj-jo@container-corner.com
> Corner fitting casting
Shipping ISO1161container fitting,container corner casting,container block for sale
PRODUCT INTRODUCTION
Shipping ISO1161container fitting,container corner


casting,container block for sale





we produce container corner casting with good quality and price
1.size: 178mm×162mm×118mm(TR TL BR BL)
2.material:iron steel and forged to produce.
2.standard:ISO1161
3.Packaging:wooden cases,250set/container,2000 pieces.
4.Weight:88kg/sets, 10.7kg /piece.
5.certification:BV ABS GL
Can used for low tempreture environment.
We have some stock so we can delivery in shortest time.

All the photos are actually taken by CZPJ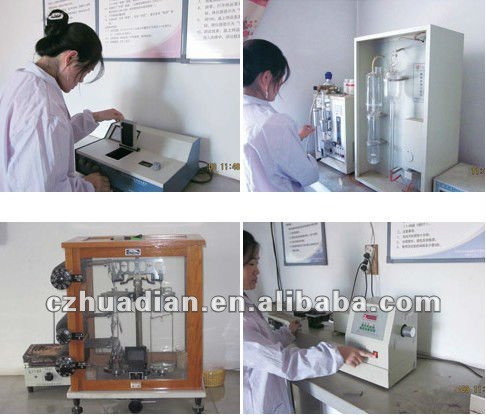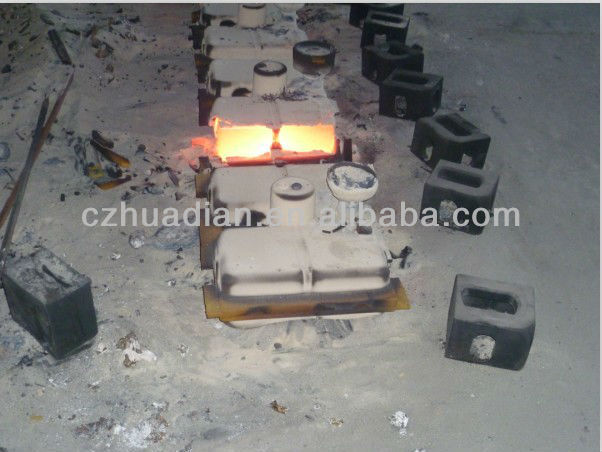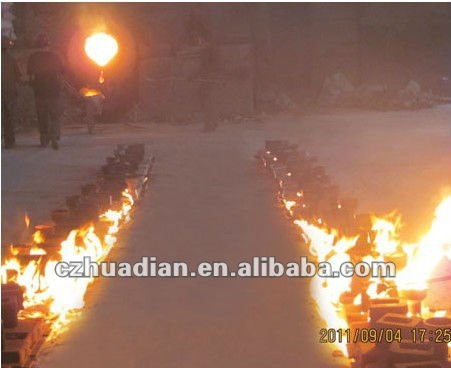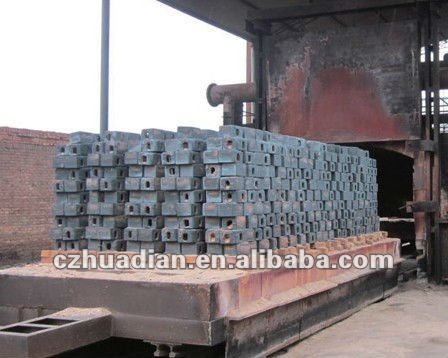 On ply wooden cases with strench film.